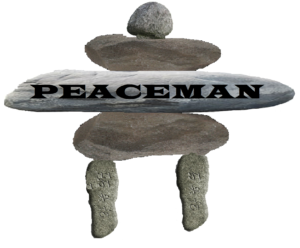 PEACEMAN offers not-for-profit community level programming to community coalitions and associations and business chambers to forward crime prevention endeavours.
PEACEMAN offers, again not-for-profit, crisis management programming to any first responder organizations to strengthen mental health resilience, to curb the ever growing crisis faced by our emergency workers with respect to serious mental health suffering and suicide.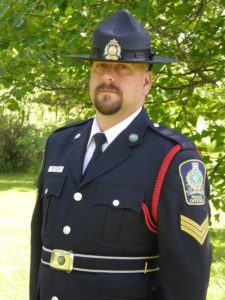 I have served as a Peace Officer since 2009. I am a career protective services professional, who's work has spanned 20 years, including a variety of both public and private security roles, security management, post-secondary education program facilitation, including time as a firefighter and Emergency Medical Responder.
I am pursing graduate studies in public safety at Wilfrid Laurier University, and am a graduate of the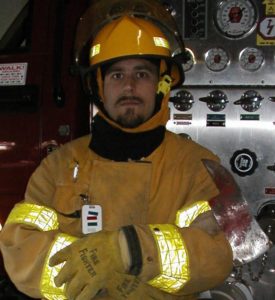 University of Calgary with a Bachelor of Arts degree in Sociology and Dalhousie University's Certificate of Police Leadership (Service Delivery Concentration).  Over the years,  I have been a student of crisis management and leadership, culminating in a series of programs that address the inner workings of public safety and leadership.
I am an avid advocate for first responder mental health, and authored the book "You Break It, You Buy It: Owning the Life Behind the Broken Reflection" which is a personal account of my own experiences with occupational stress injury, along with the experiences of two friends, both fellow first responders.
On top of all this, I am a husband and father of three.
If you are looking to discuss your community safety concerns,  or to consider your options for attending training sessions in your area, please consider contacting me.
Contact me at PEACEMAN: 
(587) 225-6873