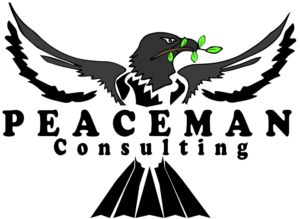 Peaceman Consulting provides a variety of training and course development for the community, schools, youth organizations, and security and first responder industries. For the community, Peaceman Consulting can deliver both industry standard programs, as well as custom designed presentations for a variety of community safety issues, including personal and business safety. We are eager to assist clients to address security concerns affecting loss, life safety, as well as the development of security services programming by applying the knowledge and skills developed over a protective services career that spans 20 years.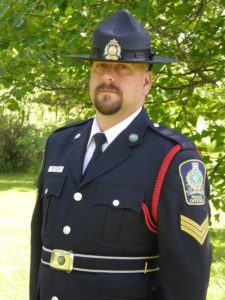 Dean Young, Peaceman Consulting's owner and community safety consultant has served as a Peace Officer since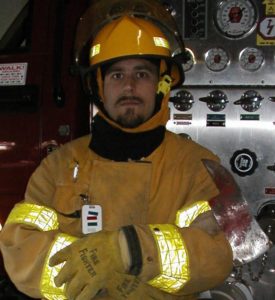 2009. Dean is a career protective services professional, who's work has spanned 20 years, including a variety of both public and private security roles, security management, post-secondary education program facilitation, including time as a firefighter and Emergency Medical Responder.  Dean is pursing graduate studies in counselling psychology, and is a graduate of the University of Calgary with a Bachelor of Arts degree in Sociology and Dalhousie University's Certificate of Police Leadership (Service Delivery Concentration).  Over the years,  Dean has been a student of crisis management and leadership, culminating in a series of programs that address the inner workings of public safety and leadership.  Dean is an avid advocate for First Responder mental health, and is the author of "You Break It, You Buy It: Owning the Life Behind the Broken Reflection.
Dean is a husband and father of three.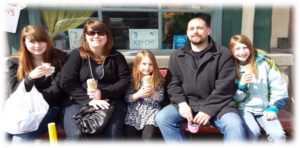 If you are looking to discuss your community safety concerns,  or to consider your options for attending training sessions in your area, please consider contacting us at Peaceman Consulting.
Contact Peaceman Consulting
(587) 225-6873