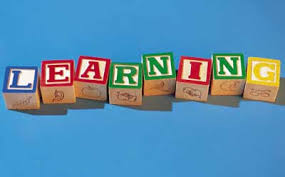 Peaceman Consulting specializes in professional security guard programming.  Peaceman Consulting's modular training covers a multitude of security knowledge, skills and abilities to better prepare staff to provide the levels of service expected today by clients who engage security services.  Programs include both pre-developed modular training and client-specific custom designed material. Programs are designed to appeal to all types of learners, and are delivered through a variety of modes, including  classroom delivery, participatory exercises in real life settings, so as to provide an overall problem-based reality training experience.
Available Modules:
Module 1: Advanced Report Writing
Module 2: Dispatch and Communications
Module 3: Advanced Patrol Techniques
Module 4: Arrest, Search and Seizure
Module 5: Investiagions and Case Management
Module 6: Fire and Explosive Device Awareness
Module 7: Physical Security Planning
Module 8: Court Procedures
Module 9: Managing Problematic People
Module 10: Professionalism and Ethics
Module 11: Life Management in the Protective Services
Module 12: Mental Health in the Protective Services
In the event that these doe not cover topics of interest, contact us to develop content that meets your needs.