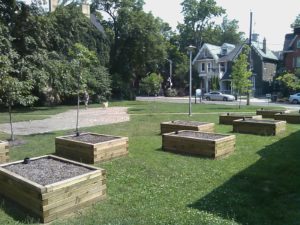 Imagine your cirizens being afraid to jog in the local park. Or perhaps one day your community awakens to find graffiti painted on the playground frequented by local children. Imagine avoiding a nearby green space because of fear.
This isn't a myth for many communities; it's a reality.
Park life is invaluable. Research has shown that the kind of experience park-goers receive is a psychological imperative for relaxation and happiness. The concern and stigma of crime is threatening our park and recreation areas, especially in urban environments.
While crime will never be ABSOLUTELY deterred, municipalities can invest in parkland development in such a manner as to lower the attractiveness for social disorder.
Peaceman Consulting' s Civic Crime Prevention Audits can assist in turning your unsafe places into areas for safe activities.